FEATURES
12 Month Guarantee...


We know you're going to work your KATZ heavy duty seat cover hard and we're confident to provide a full 12 month guarantee against ripping, tearing and wearing
on each and every seat cover we make for you.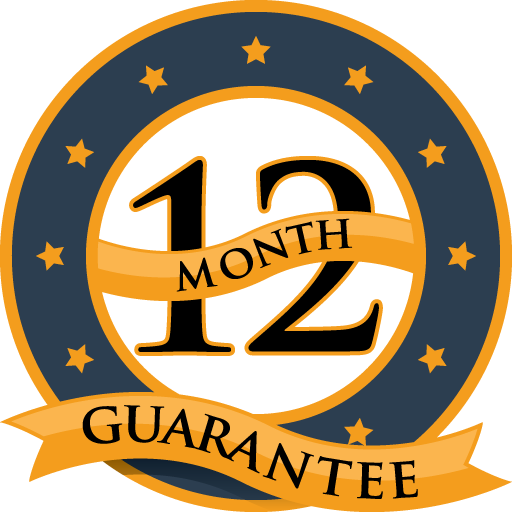 Each KATZ seat cover is customizable with material options including UV grade fabric, military grade canvas and fire retardant canvas. We also provide the option to include lumbar support and a rear pouch to your seat cover.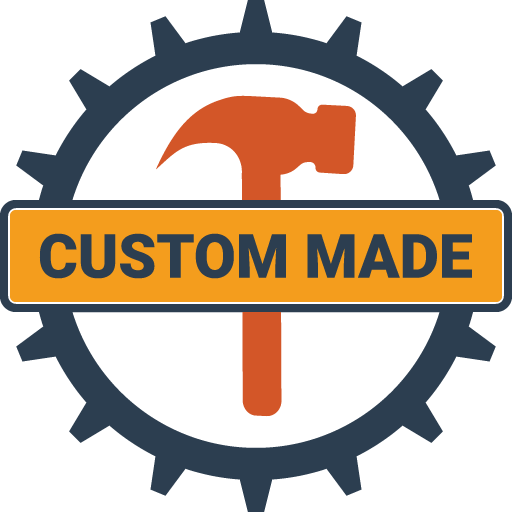 Tear Resistant...


In addition to being fully bound and hand-made with strength in mind, the military grade canvas option is durable, untearable & comfortable. Our competitors tout cheap synthetic fabrics as being better quality, the fact is there is NO heavier-duty product on the market.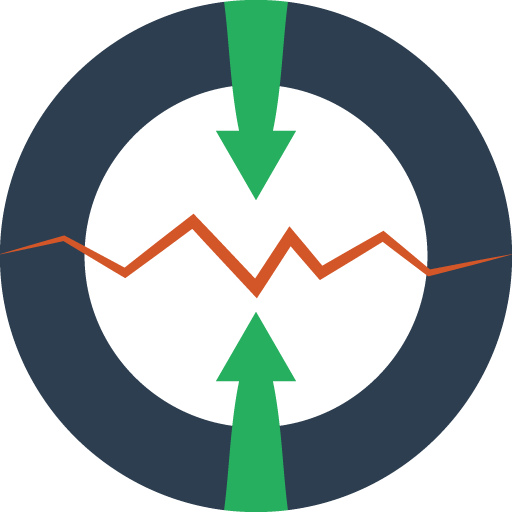 Burn Resistant...


KATZ provides a cigarette resistant option for your seat cover with a durable fire retardant canvas option.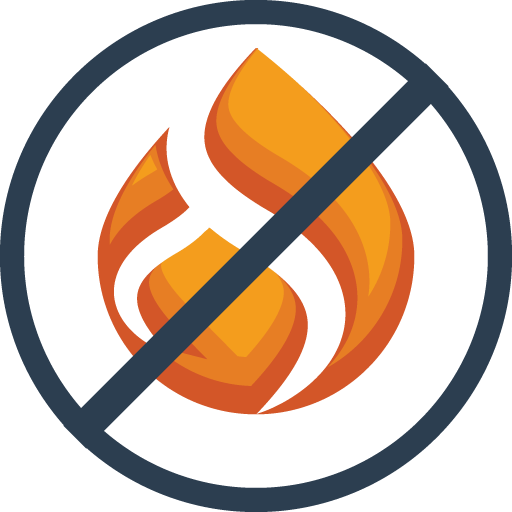 We have 30 years experience in upholstery and design, and our seat covers are being used by mines and earthmoving contractors all over the world. We are able to custom make seat covers for any type of working vehicle from the 4WD to mining and agricultural equipment. If you don't see your seat cover on our catalog, please contact us and get a quote. It's quick and easy!!

!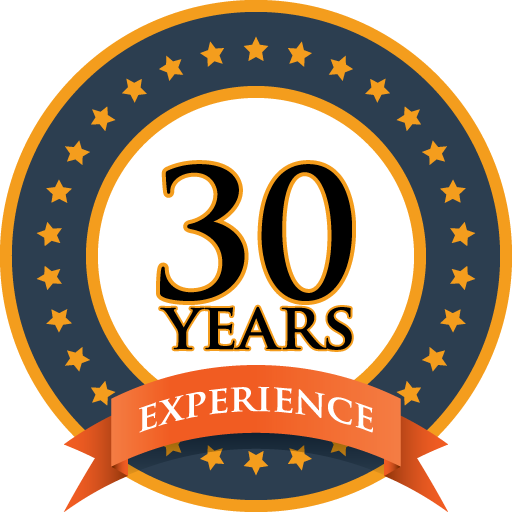 Protect the Value of Your Vehicle...
KATZ seat covers are designed solely for the protection of your expensive and highly valued vehicles. Whether you lease or want a higher return on sale of your vehicle, a KATZ seat cover will keep the seat in show room condition.


Delivery World Wide...
KATZ Canvas Seat Cover Specialist is an Australian company which designs, hand-manufactures and distributes seat covers within Australia and throughout the globe through resellers and through the NEW KATZ ONLINE STORE.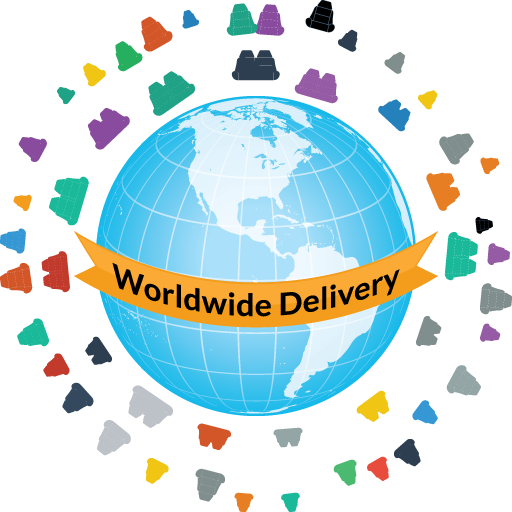 HOW TO ORDER YOUR KATZ CANVAS SEAT COVER
Determine your vehicle's class (eg. Skid Steer).

Find your vehicle's model number, normally located on the side of your vehicle. (eg. 232B)

Is the seat a high-back or a low-back?

A low-back is a seat which comes to your mid-back when seated.

A high-back comes to at least your neck and most often has a head-rest.